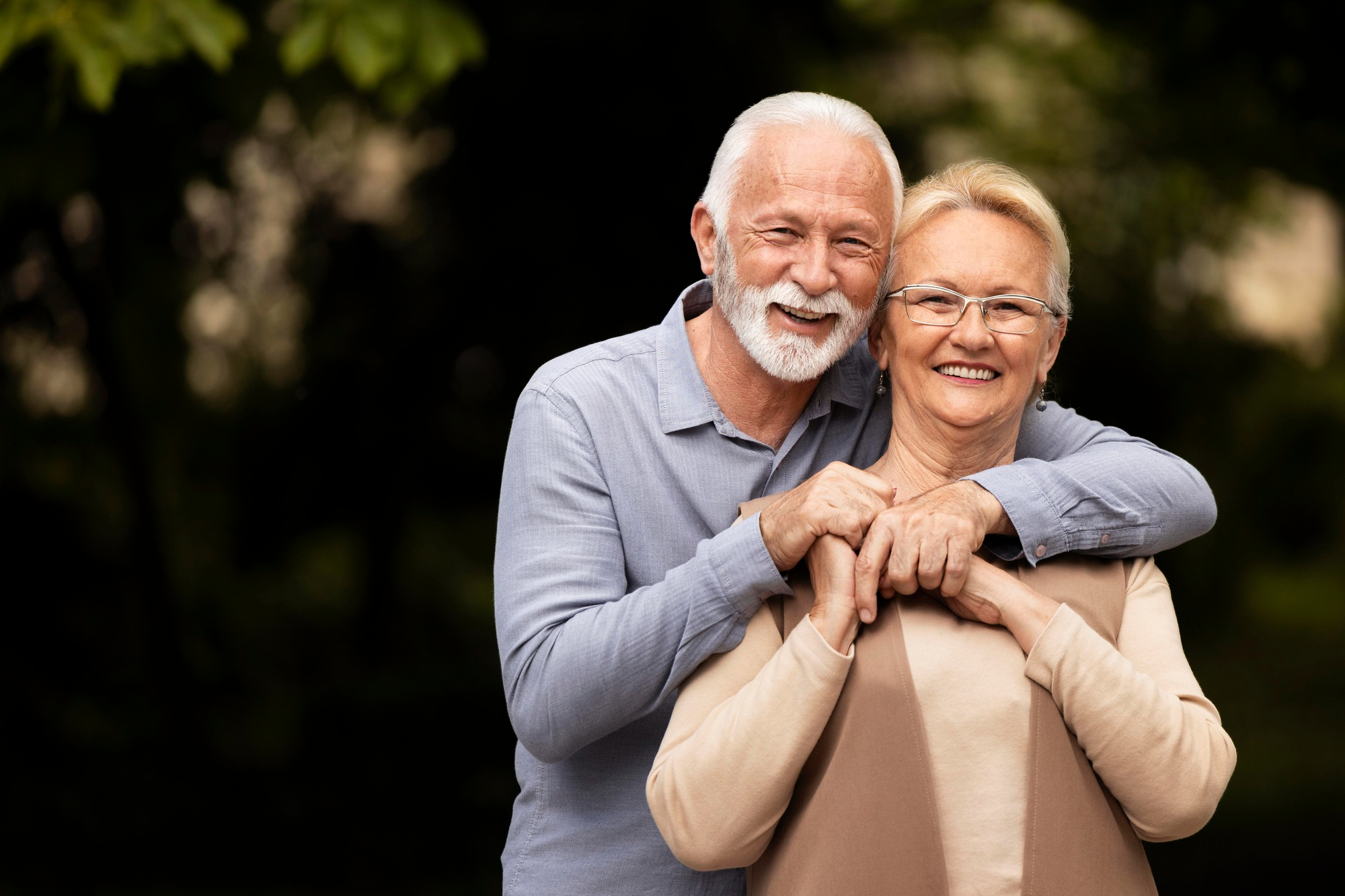 The Center for Minimally Invasive and Robotic Surgery is dedicated to improving the lives of patients in the greater Phoenix area and the North-West Valley from its conveniently located office in Peoria, Arizona.
The center is the only private practice in the valley that specifically specializes in surgeries using the da VinciⓇ surgical system, and the team of talented surgeons — Brian Prebil, DO and Rachel Alt, MD, and Jarvis Walters, DO — have performed more robotic general surgery cases than anyone else in the Western United States. They are world leaders in hernia repair and are the innovators of many of the robotic hernia repairs now used internationally. They are highly regarded for the work they've done to design techniques that make minimally invasive surgery possible in situations where previously only open repair was an option. The Center for Minimally Invasive and Robotic Surgery also specializes in complex open hernia repair and abdominal wall reconstruction patients referred by other surgeons throughout Arizona and its neighboring states.
Some of the conditions for which the experts at the Center for Minimally Invasive and Robotic Surgery provide surgical treatment include hernia repair, gallbladder disease, colon surgery – cancer and infectious, abdominal wall reconstruction/complex hernia repair, and appendicitis.
The surgeons at CMIRS use the da Vinci robotic system to perform their procedures with more precision, dexterity, and control. The system's high-definition camera allows them to work with increased vision in a 3D interface, while the robot's precise surgical instruments allow them to operate through a single incision or multiple small incisions.
In the end, the surgical experience for patients that is less invasive, less painful, and confers quicker recovery and healing time and less narcotic use, so patients can return to living their lives as soon as possible.
If you are in the North-West Valley, Peoria, or the greater Phoenix area, schedule a consultation online or by phone today to find out if the surgeons at The Center for Minimally Invasive and Robotic Surgery can help you.